Designing for Fire Safety and Security in Schools
Glass is an essential element of safe school design. Many of today's educational facilities rely on open floorplans with extensive glazing to create collaborative, light-filled interiors more conducive to learning. With recent innovations to fire-rated glazing, architects can choose fire and impact-safety-rated glass in a range of product make-ups and sizes, with an added security or safety glazing benefit included. When it comes to protecting the youngest and most vulnerable members of society, no longer is there a need to compromise aesthetics for fire safety and security. Go straight to the head of the class and download the Handbook of Fire-Rated Glass for Schools below.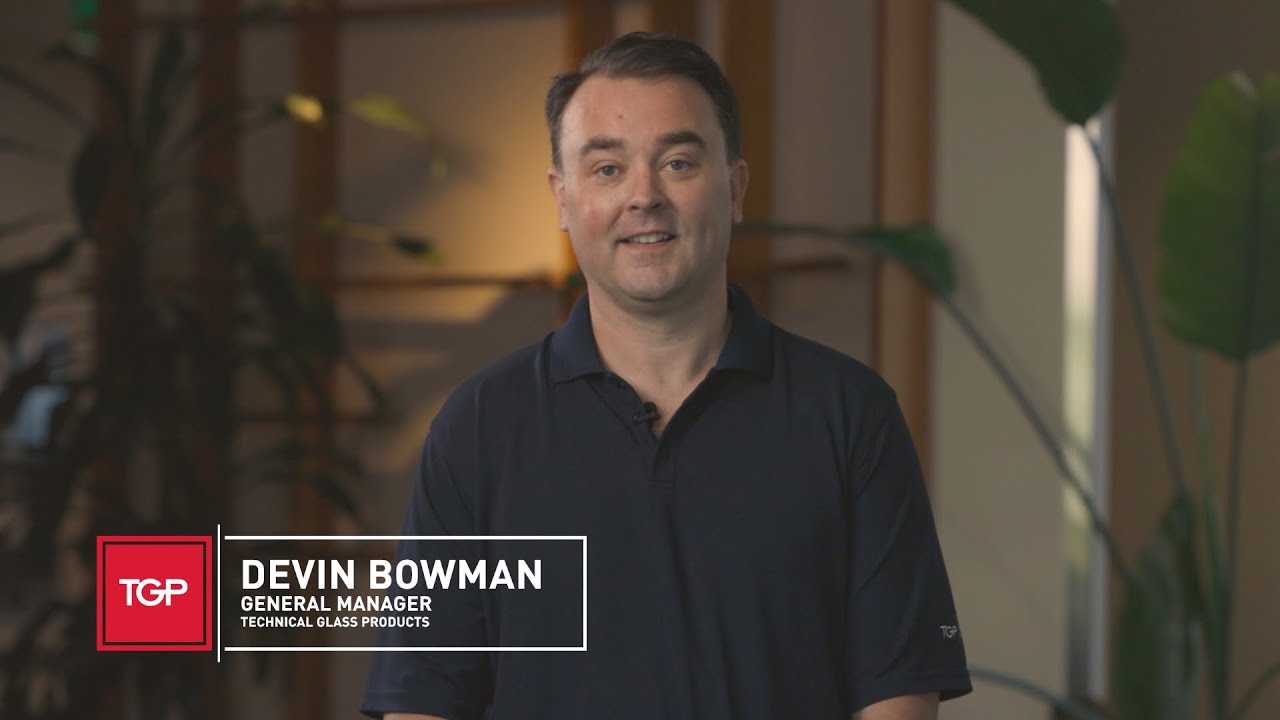 FIREFRAMES DESIGNER GUARD™ PRODUCT VIDEO
Our GM, Devin Bowman, speaks about the Fireframes Designer Guard™ System and how it supports school safety with multifunctional fire-rated and forced entry resistance.
School Focused Case Studies
View all TGP school focused case studies.
For questions about school projects, contact your local territory manager or contact us at tgp.sales@allegion.com.