View this newsletter as a web page.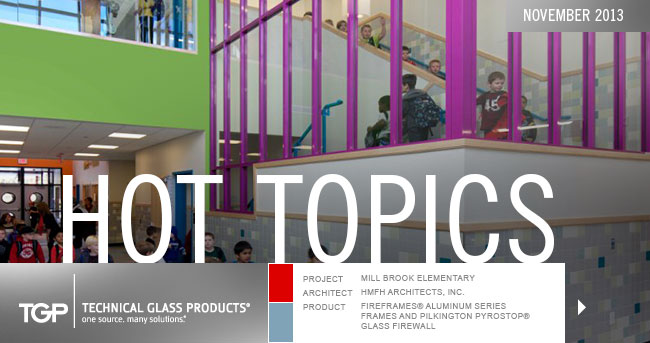 Introduction

The fall edition of Hot Topics takes a look at how architects are using TGP's products to create projects with stunning results, and explores new patented and award-winning glazing offerings. It also highlights our most recent continuing education resources, including an informational section on ASHRAE Proposal 189.1 and a new on-demand, fenestration focused, AIA-accredited continuing education course on GreenExpo365.com. Read about these topics and more in this edition of Hot Topics.

---

Attend a lunch presentation in your area on fire-rated glazing, daylighting design or steel curtain wall systems. Participants receive 1 LU/HSW Hour for each class.

Take one of our AIA registered online courses:
• Fire-rated glazing
• Daylighting design
• Steel curtain wall systems


Fireframes SG Curtainwall™ Series - Now Patented
TGP is pleased to announce that the Fireframes SG Curtainwall Series has been granted a 20 year patent by the United States Patent Office (Patent No. 8,567,142). The system allows design professionals to create large, fire-rated glazed walls with the smooth monolithic appearance of a structural silicone glazed system. Fireframes SG Curtainwall is fabricated in the United States, and features a patented toggle retention system that allows for rapid installation and clean sightlines.
For more information about Fireframes SG Curtainwall Series, along with TGP's other specialty fire-rated glass and framing, visit fireglass.com.



Channel Glass Welcomes Hollywood Casino Visitors in Style
Turning the site of an abandoned auto factory into a glamorous casino is no easy task. Pilkington Profilit™ low-iron, wave channel glass with a translucent metallic gold coating helped the design team for the Hollywood Casino in Columbus, Ohio, achieve this goal by capturing the golden age of Hollywood from the outside in.


Ontario Leisure Centre Stays Ahead of the Curve with Channel Glass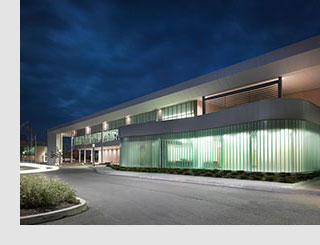 Ontario's new Bradford West Gwillimbury Leisure Centre, designed by Salter Pilon Architecture, is one of the largest multi-use recreation facilities in the province. However, it does more than foster a healthy lifestyle through recreational and cultural activities. Its 1,400 square-foot serpentine channel glass wall delivers dramatic visual appeal for residents--one of the town's three core visions for the new facility. Find out how the product helped channel the design vision in the full case study.


SteelBuilt SG Curtainwall™ System Wins Best of Competition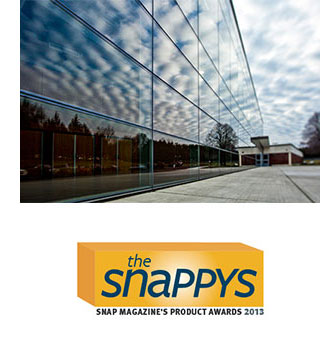 The SteelBuilt SG Curtainwall System from TGP was recently named Best of Competition in the SNAPPYS - Snap Magazine's product awards 2013. Manufacturers had to first score high marks with readers; semi-finalists were then presented to a jury of architects and designers who voted on attributes such as content and innovation.
Using structural silicone to overlay glazed lites onto steel-back mullions, the SteelBuilt SG Curtainwall System enables architects to implement larger free spans of up to 40 feet and eliminate exterior retention such as pressure plates and covers. The result is an attractive, monolithic fašade that visually connects the surrounding landscape with the interiors, while providing ample natural light.
For more information about SteelBuilt SG Curtainwall System, along with TGP's other specialty glass and framing, visit tgpamerica.com.
Learn More about the SNAPPYS.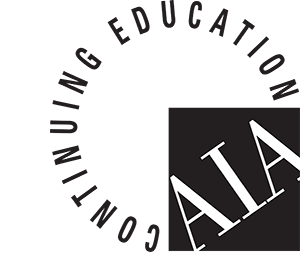 New AIA-Registered Online Webinar
TGP was pleased to participate in GreenExpo365.com's innovative forum, Pushing the Envelope: The Future of Fenestration in High-Performance Building Envelopes, in October. If you missed it, you can still view the on-demand version of the webinar online at GreenExpo365.com.
The forum focused on strategies for improving the energy efficiency and performance of building envelopes incorporating glass and framing and qualifies for 1 LU/HSW hour. The webinar is free, but you must be registered on GreenExpo365.com (free) to view.


Learn More About ASHRAE Proposal 189.1 on tgpamerica.com
Confused about ASHRAE's recent 189.1 proposal? Visit tgpamerica.com for the latest information on the proposal that seeks to reduce the prescriptive glazing from 40 to 30 percent of the exterior wall area in small- and medium-sized buildings. Resources include industry perspectives, the proposal status, a WWR chart, blogs, an on-demand webinar and more.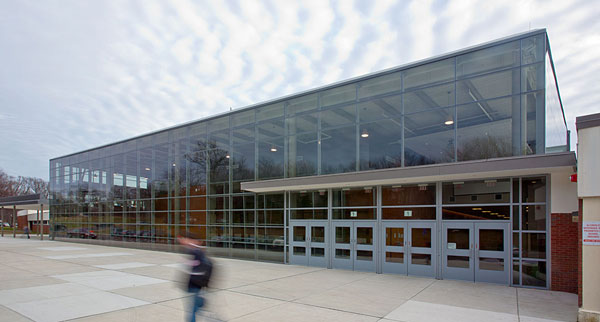 TGP Powder Coat Facility Opens its Doors
Technical Glass Products' new, in-house powder coating line is now in full operation for architectural and fire-rated framing products. The facility uses automated cleaning systems and custom blasting booths and furnaces to improve operating efficiency, shorten project lead times and ensure a high-quality finish.
TGP's powder coating process results in a highly protective and decorative finish with tight adhesion. Finishes are available in a wide array of colors and are suitable for interior and exterior applications. Contact TGP for more information on selecting the right powder coating for your job.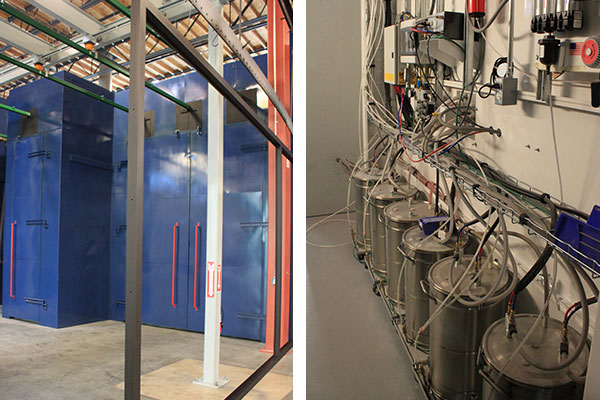 TGP Voted Best Company to Work For...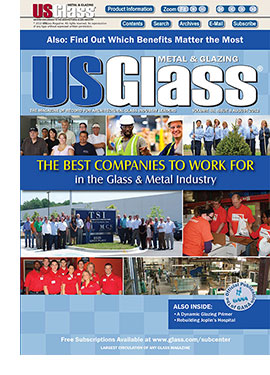 In its August issue, USGlass magazine honored Technical Glass Products as one of the best companies to work for in the glass and metal industries (101-1,000 employees category). A company overview discusses how TGP's mindset of continuous improvement extends beyond healthcare benefits to employee wellbeing and community service. Companies were nominated and ranked according to an independent survey of employees who explained company benefits, culture and employee wellness.
USGlass magazine is devoted exclusively to architectural glass and metal industry news. It delivers the latest in fenestration, glazing, manufacturing and design to over 40,000 readers.



Follow TGP on Pinterest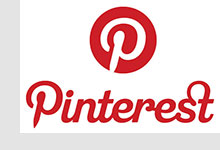 TGP recently launched a new Pinterest page, where you can expect to find design ideas, highlighted projects, product news, event information and industry updates. Follow TGP today.
---
Request for Photography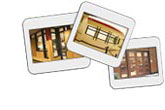 If you have a recent project that incorporated our products (such as Pilkington Pyrostop®, Fireframes®, FireLite® family of products, Pilkington Profilit™ or Neoparies®), we would like to see it. Simply e-mail snapshots and a brief description to photos@fireglass.com. Your work could be featured in a case study, Hot Topics or in a national publication.
---
Technical Glass Products
8107 Bracken Place SE
Snoqualmie, WA 98065
800-426-0279
Fax: 800-451-9857
Email: sales@fireglass.com